With a whopping number of people getting hooked on mobile internet devices, there is no denying the fact that voice search is the future of web search. In fact, it is the most effective way to boost website traffic by providing relevant answers that users are searching for. Users are hungry for immediate and relevant answers to their search queries; voice search technology can serve this purpose better and is the most cutting-edge alternative to web search.
Did you know that 21% of mobile users leverage voice search since they are averse to typing away continually on their mobile devices? This is why the fad of voice search is irrefutably skyrocketing and for a good reason. More and more users are finding it convenient to articulate their web queries rather than type them in to get faster answers. It is predicted that 50% of all searches will be accomplished via voice search by 2020. This number will continue to upswing as technology giants such as Apple, Microsoft, and Amazon strive hard to tweak their digital assistants Siri, Cortana, and Alexa, respectively, to make the virtual assistance technology almost ubiquitous across every household in the foreseeable future.
Are you optimizing your website for voice search? If not, now is the right time to capitalize on this burgeoning trend, as your competition is probably harnessing its prowess already. This is why, smart marketers and professional SEO agencies are looking for out-of-the-box ways to make tweaks in their SEO strategies to accommodate voice search. The popularity of voice search is shaping the future of SEO; therefore, your brand should optimize voice search so that it can offer a better experience to users who are searching by voice.
Focus on Natural Speech Patterns
People don't use voice search the way they usually type into a search engine. They ask more direct questions to get pertinent and more appropriate answers. For instance, if you are searching for something via typing, you tend to use shorter keywords, such as weather in San Francisco, but if you are using voice search, you can communicate a fuller question in a more conversational tone, such as "what is the weather in San Francisco?" Therefore, it is indispensable for online marketers to incorporate natural speech patterns in their SEO strategy.
You can leverage Rank Tracker, a voice query research tool that helps you come up with the most effective conversational keywords that truly reflect the natural speech patterns of voice search users. It is also a great idea to incorporate natural speech into your content to increase your search engine rankings. Factor in how people speak generally and try using a more colloquial tone in your content.
Using Long Tail Keywords is the Key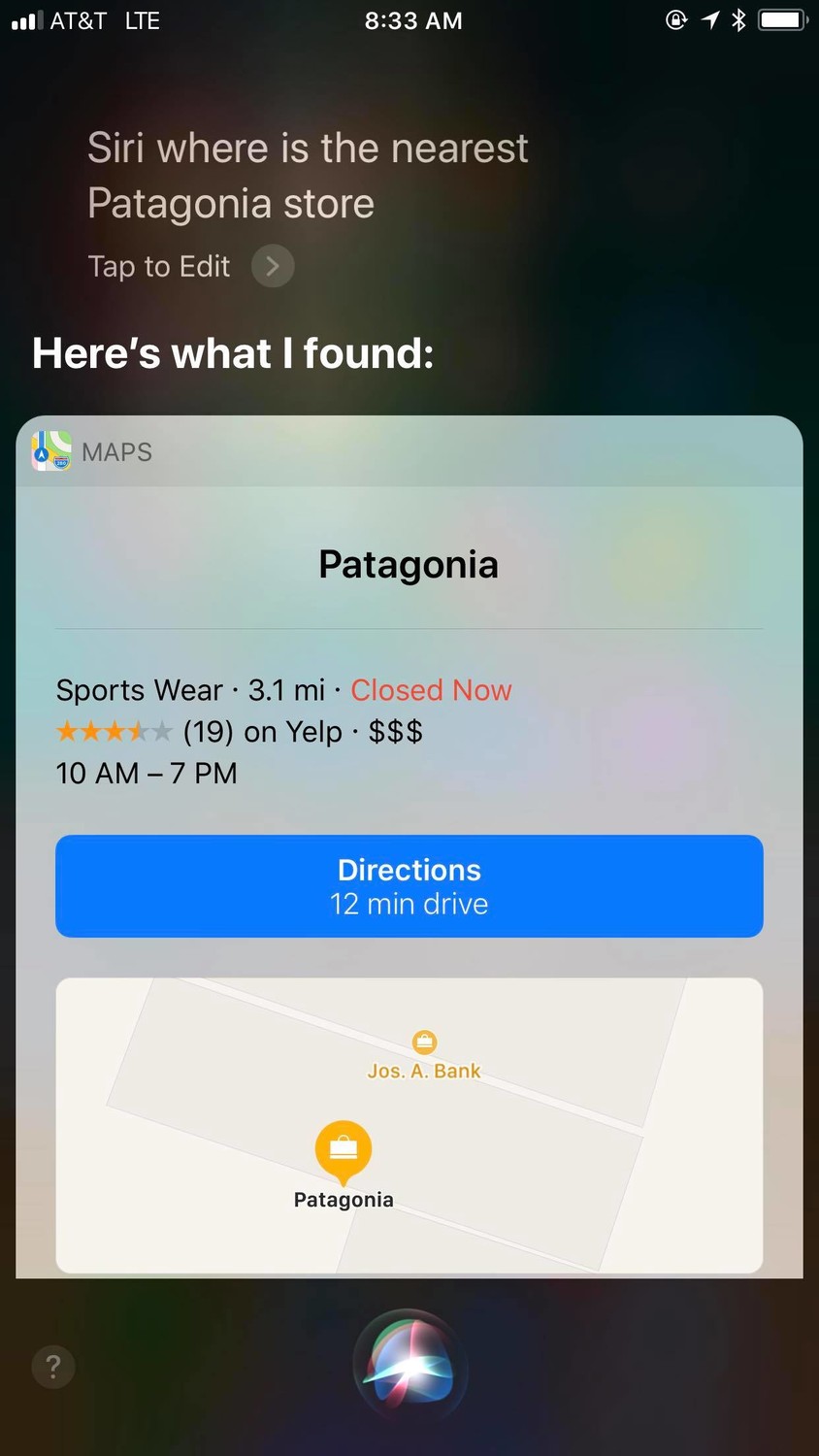 When it comes to optimizing your website for voice search, using target long tail keywords is one of the most effective strategies. Long tail keywords are longer than typical short search queries and best of all, they are very specific. But sadly, many marketers overlook the importance of long tail keywords and focus only on shorter, more competitive search queries. However, long tail keywords are less competitive and account for more than 70% of all search queries.
Since more than 20% of mobile queries are voice searches and the trend of voice searches is mounting at a more rapid pace than type search, it has never been more important to ensure that you are using conversational keywords and phrases to answer questions that your prospective customers are looking for. Because long tail keywords are more relevant and effective when it comes to natural phrases, people will more likely use them in voice searches. Using these keywords will help increase the chances of your content ranking higher for these queries prominently in voice search engine result pages.
To Conclude It All
Believe it or not, the trend of voice search is more popular than ever before, and it will continue to grow over the next few years as even more and more investments are made into the field by technology giants. In addition, people are more comfortable with using voice search than type search because of a higher level of personalization, convenience and the speed of voice search technology.
Digital marketers and SEO companies can play around with this technology and capitalize on voice search to grow website traffic, boost rankings, leads, and eventually sales. Incorporating voice search into your SEO strategy will also set your brand apart from your competitors and get users to your web content.